WE'VE HELPED PLENTY OF PEOPLE FIND THEIR TRUE PLACE
Our clients value us for our expertise in Strategic, Creative and Communication Thinking – Skills that are as relevant to brewing and building as they are to food, pharmacy and phones.
The challenges we relish are found across all sectors. We believe that sound thinking applies anywhere and everywhere.
We are defined by what we do not where we do it.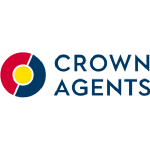 Turning big ideas into reality in International Development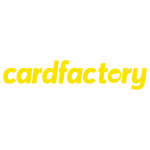 Designing an HR strategy for a value retailer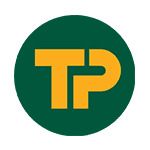 Strategy and Insight to build a better builders merchant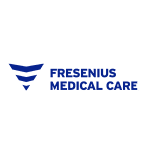 Marvellous Medical magic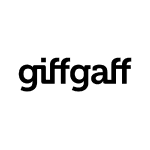 Pathfinding our way to propositions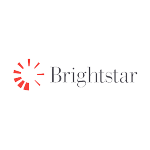 Bright ideas for customer service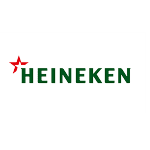 Leadership Training - from graduate to senior directors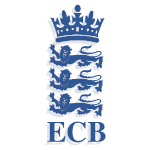 Bats, balls, and brilliant ideas to grow the game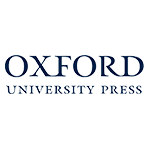 Team building with 42 countries at the International Sales Seminar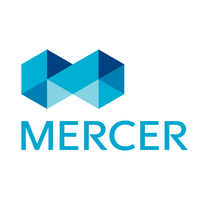 Strategic Storytelling for the Talent Team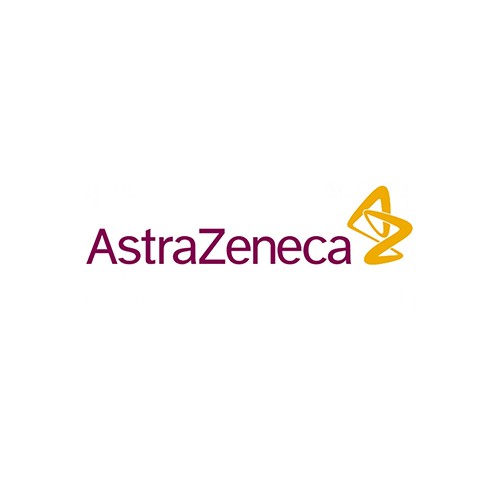 Invigorating a Pharma giant with disruptive thinking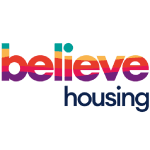 Innovative thinking and digital transformation for better homes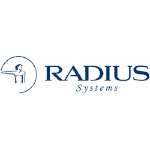 Revolutionary strategic thinking in the utilities industry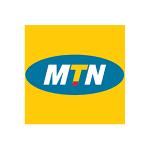 Transforming communications in the communications industry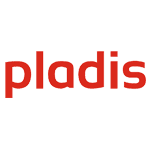 Creative thinking... and snacks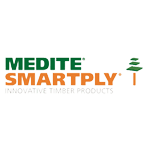 Innovative thinking and customer perspective to a flat panel world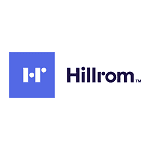 Turning brilliant ideas into viable products, via magnificent MVPs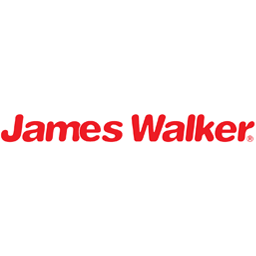 Incisive marketing strategy in precision engineering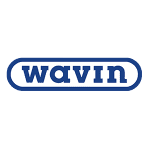 Thinking round corners for pipes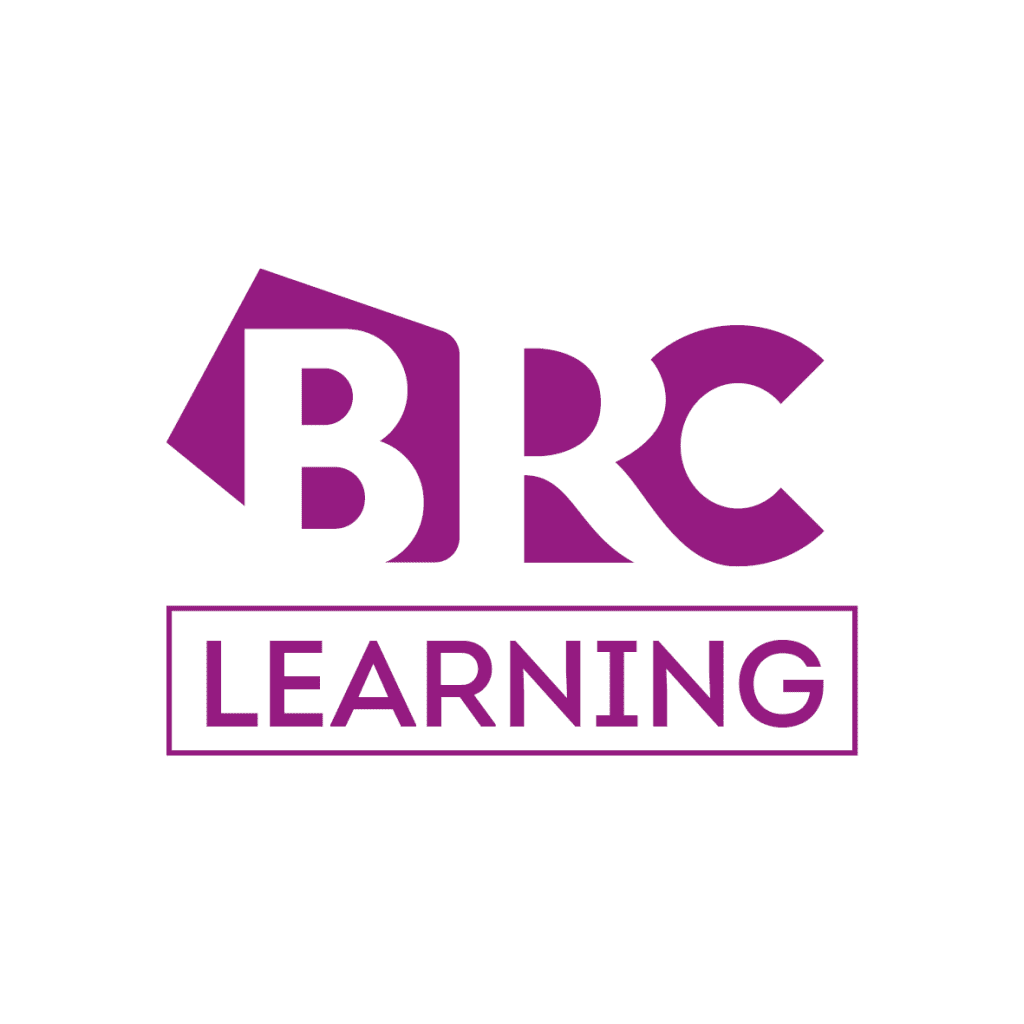 Training to build retail skills of the future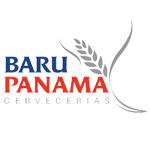 Leadership training, and the hakka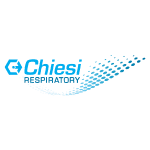 Fresh thinking in the world of asthma and COPD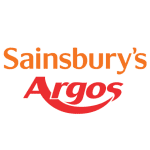 Creating connected leaders to transform retail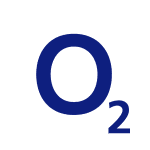 Making customer priority a core strategy