OUR APPROACH USES A POWERFUL COMBINATION OF THINKING TECHNIQUES
WE CALL IT PATHFINDING
Pathfinding is based on the premise that to drive meaningful, relevant, impactful change you have to think critically, think creatively and then turn thoughts into action.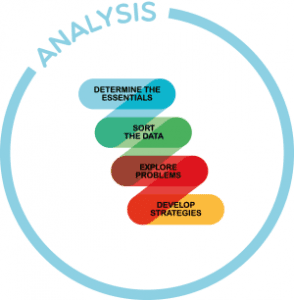 Analysis is about developing a deep understanding the goals you want to achieve and the problems that you need to overcome, so that you can develop a robust and realistic strategic response.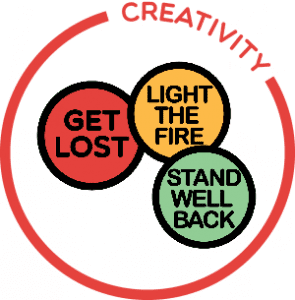 Creativity is about bringing fresh thinking. Finding new solutions to create a point of difference, or to solve unsolvable problems. Seeing the world from a new perspective.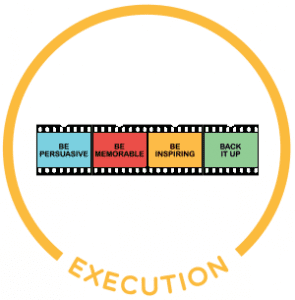 And execution is about making it happen. Persuading others to support your strategy, and turning thoughts and ideas into reality.
TRUE SUCCESS ONLY HAPPENS WHEN YOU COMBINE ALL THREE
Analysis and Creativity without Execution is hidden brilliance
Analysis and Execution without Creativity is doing the blindingly obvious
Creativity and Execution without Analysis is ill focused provocation.
But when all three combine that's when you find your true place.
CASE STUDY – TURNING ANALYSIS AND CREATIVITY INTO A FORCE FOR GOOD
We worked with Heineken to help them consider how they could become a more environmentally conscious business. Our challenge was to find solutions that saved the earth without costing it. The solution – to realise that empowering your people to take action, and to not just support them but actively to encourage them to do so. The result – the Green Army, a rallying cry and a workforce reducing waste, saving the planet and "brewing a better future."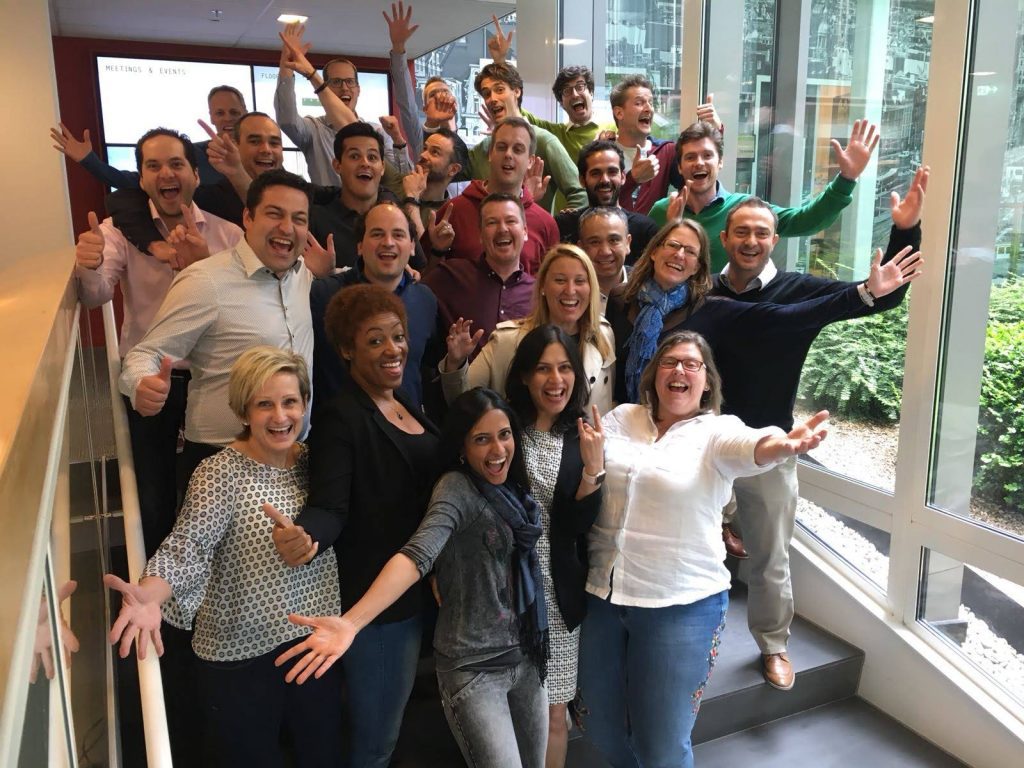 CASE STUDY – TRUE PLACE EMBRACING THE VIRTUAL WORLD
How to deliver amazing experiences and learning outcomes when you can't be face to face with clients?
In responding to the recent growth in online training and remote working, our challenge was not only to maintain the same high standards we set in the classroom, but to go one step further. To do this, we recognised that many of the materials and techniques we habitually use would need a radical rethink.
The solution – to develop a completely new set of materials and content designed purely for online delivery.
The result – out with PowerPoint and printed training manuals, in with rich and engaging video content, virtual workshops and business simulations.
And as one client put it, "Honestly I forgot it was virtual training!"