STRATEGY CONSULTING AND TRAINING WITH A CREATIVE EDGE
Our training improves teams' ability to think, both individually and collectively. And our consulting practice resolves your strategy challenges – the problems you can't solve on your own. Together with our creative edge they transform your organisation.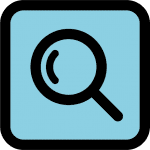 STRATEGIC THINKING
We train your managers in analytical and strategic thinking so that they understand and can solve the right problems. Too many people waste time solving the wrong problems.
We cut through the noise and distractions to identify and understand the challenges you need to resolve, and the strategies to deliver success.
CREATIVE THINKING
Unless you want to be a pale imitation of your competitors, you need to be an innovator. We teach you how to think differently, to create relevant but unexpected solutions.
We work with you to create successful solutions to impossible problems. We help you see both the trees and the woods.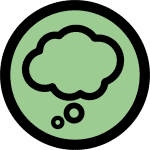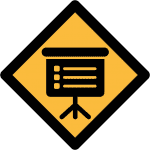 PERSUASIVE COMMUNICATION
It's no good having brilliant ideas if they stay hidden. Others need to see the magic in your thinking to make them a reality
We turn your strategy and ideas into compelling communications to help you win support all the way from the shop floor to the board
BUSINESS SIMULATION
The toughest career move any of us make is the step from functional expert to general management. Our business simulation is the ultimate preparation for that next big move.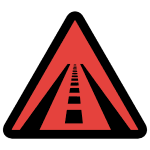 TOGETHER OUR TRAINING AND CONSULTING FORM A POWERFUL SYMBIOTIC RELATIONSHIP
Because we're practising trainers, when you hire us to consult then we'll teach you how to do what we do. We leave behind the resources we use. A legacy of capability in your organisation.
And when we train, because we're practising consultants our content is always relevant and recent. We develop your capability with fresh, pertinent, up to date thinking.
Not only that, but we always tailor everything we do to your brief; design, content, classroom or virtual, no two training programmes will ever be the same.
CASE STUDY – THE POWER OF CONSULTING AND TRAINING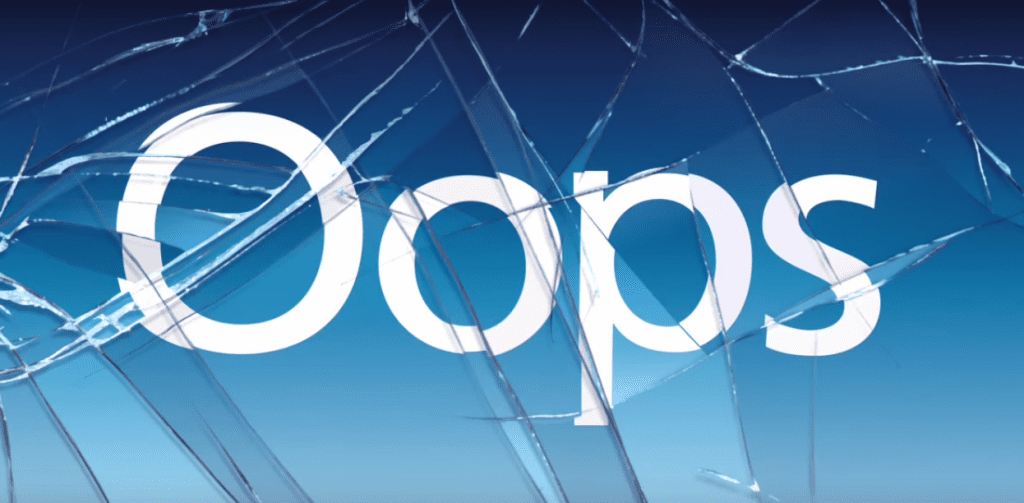 How do you innovate and take risks, in a business that's all about reducing risk? We worked with the Insurance team at O2 to help them identify sources of growth for an already successful mobile insurance proposition. And a market leading team like the one at O2 knows better than anyone that managing a successful insurance business is about reducing risk, not increasing it. But we helped them to see that a radical new approach would not only grow the business and win awards, it would also turn a team of astute insurers into a creative tour-de-force that has continued to innovate and lead the market. A consulting brief, but one that immeasurably improved the creative capability of a talented team.